Welcome to GD Plumbing
GD Plumbing is an established business owned by Ryan and Gareth who both strive for perfection and 100% customer satisfaction.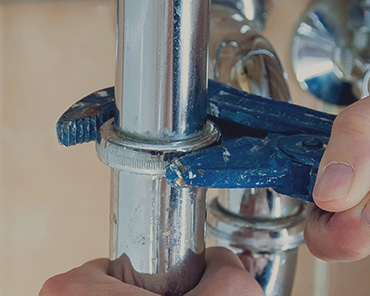 GD Plumbing are experienced professional plumbing engineers who have the ability to undertake all domestic and commercial work.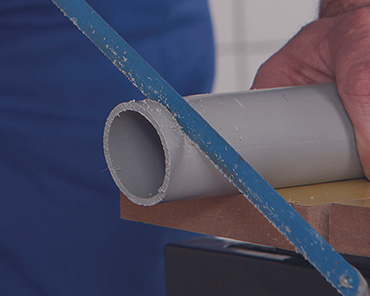 If you need a complete heating system installed then GD plumbing are your perfect partners. Competively priced with fast relaible service.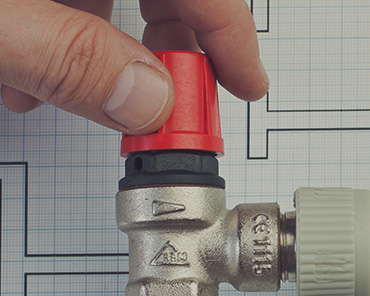 Boiler checks and system maintenance can be carried out by GD Plumbing, just contact us for a quote.
We are ready to meet all
your plumbing needs
Contact us
Response Time
Friendliness
Workmanship
Value
HOW DID WE DO
Please take the time to send me your feedback ratings it will only take 30 seconds.
RATE US HERE
ABOUT GD PLUMBING
Established in 1991, G&D Plumbing is a family run business serving customers in Suffolk, Essex and London. We have built a reputation as a reliable, competent and efficient team, which is comprised of OFTEC and Gas Safe registered plumbing technicians. This accreditation provides you with peace of mind that we are compliant with the latest regulations and operate to the highest standards on every project. We are fully equipped to professionally manage your heating requirements. Let us help you with the installation and maintenance of gas and oil boilers and heating systems. Whether you need to install a new boiler or central heating system, to power flush an existing system to ensure it is clean and efficient, or the safe removal of an outdated system, our plumbers will get the job done. We can also assist with the correct installation, maintenance and removal of bathrooms, hot water systems and unvented cylinders. Our technicians have the knowledge and expertise to undertake all plumbing work proficiently. This includes ensuring that everything is properly sealed, that the correct pressure is maintained, that safety controls are in place and it is fully operational before completing the project. Our plumbers can also be your first call for emergency plumbing situations including burst pipes, water leaks and uncovering the cause of damp through leak detection. Based in Sudbury, we are just down the road and you can trust us with all your plumbing needs, so why not get in touch?
"

GD Plumbing were on time, pleasant and competitive. We are very pleased with the job and how tidy you left it.

Customer Feedback - Colchester, Essex.